Based on Ben Hecht's 1920s Chicago Daily News column 1001 Afternoons in Chicago, this six-and-a-half year, 1,001-story project brought the notion of "journalism that invaded the realm of literature" into the 21st century. In addition to profiles and interviews with Chicagoans from all ends of the city (sometimes paired with illustrations from local artists), the project experimented with story form, delving into personal essay, satire, interactive maps, text-based RPGs and probably one of the very few breakdowns of campaign finance disclosure in the style of the Mandé people's "Oral Epic of Son-Jara" in order to tell the stories of real Chicago and real Chicagoans.
The project won a Peter Lisagor Award for Exemplary Journalism and was featured on WBEZ, in the Chicago Tribune and as part of the Chicago History Museum's ongoing "Chicago Authored" exhibit.
It ended in 2018 with the publication of story #1,001.
Covered in a huge array of local, national and international media, the Chicago Corruption Walking Tour makes airy notions of political malfeasance tangible - and highlights the real, human costs of politics gone awry - by taking people to the places Chicago's crooked heritage happened. In addition to the historical locations of kickbacks, bribes, undercover stings and even murders, this 2.25-mile downtown walking tour shows guests a street corner where four gerrymandered districts are visible, a luxury downtown department store shuffled millions through an anti-poverty program and tales of voter suppression that violated the public trust more than any greased palm ever did.
Half each year's gratuities go to a different Chicago-area journalism nonprofit. Past beneficiaries have included City Bureau, ProPublica Illinois and The TRiiBE. 2019 tours are by appointment only.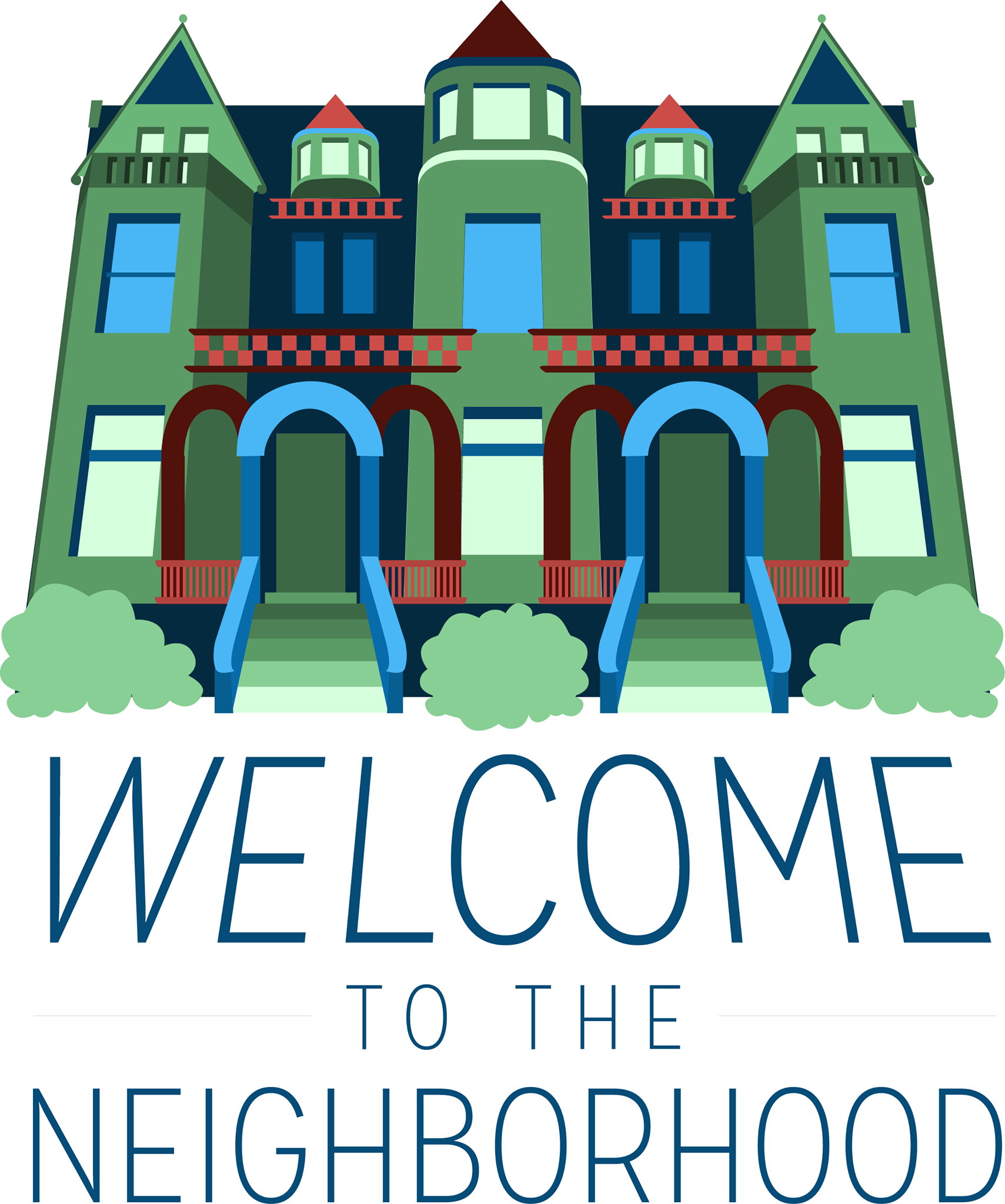 This intermittent storytelling series is, in the words of the Chicago Tribune, "a living graphic novel," pairing Chicagoans from across the city with local artists to tell what life's like in Chicago's 77 distinct, divided community areas.
Bringing together both professional and amateur storytellers, Welcome to the Neighborhood has hosted events at the Museum of Contemporary Art, the Printers Row Lit Fest, the Chicago Book Expo and "Let's Get Working," a three-day University of Chicago festival celebrating the life of Studs Terkel.