Clips
A few favorites from my nearly 20-year career.
A few of my favorites from my career:
In this radio piece for WBEZ's Curious City, I broke down the difficulty in counting homeless children and how each child uncounted results in federal funding denied to communities and services denied to people who need them. Reporting involved multiple interviews with homeless or formerly homeless young people along with culling data from agencies ranging from the U.S. Department of Housing and Urban Development to Chicago Public Schools.
In this Chicago Reader cover story, I looked at the fate of Jean Lalime, researching declassified War Department communications to show the Fort Dearborn interpreter's 1812 killing at the hands of "city father" John Kinzie was a politically motivated murder. The story also followed the 206-year journey of Lalime's body from silenced informant to history museum storage piece.
This Chicago Lawyer magazine cover story, culled from a round table I convened of lawyers of color, goes beyond typical talk of diversity committees and pipeline problems, diving into the code-switching, forced cultural assimilation and implicit biases that send people of color to in-house and government work, keeping Big Law predominantly white and male. Finalist, 2018 Peter Lisagor Award for Exemplary Journalism, "Best Business or Consumer Reporting"
While covering the low-income community of Gary, Indiana, for the Times of Northwest Indiana, I wrote about Vernon Williams, a retired elementary school gym teacher whose disability checks were being garnished over student loans from a university he never attended. Simple, effective service journalism that will always remain a favorite memory of mine.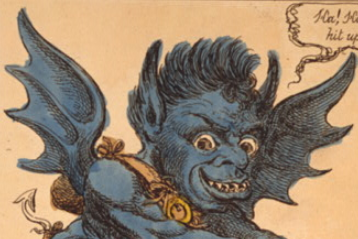 For Patch.com, AOL's network of hyperlocal news sites where I served as a local editor from 2010 to 2012, a hilarious and informative look at the Cook County property tax system, which is completely different than the system used in all 101 other Illinois counties. Contains information on assessment and valuation, and unprovoked jabs at the music of James Taylor.
Originally for my master's work for Northwestern University's Medill School of Journalism but later published in a condensed form by the Huffington Post, I interviewed Australian Harry Nicolaides inside Bangkok Remand Prison. The story looks at the political backdrop of Harry's arrest for lèse-majesté, examining how a narrator aside in a self-published novel turned into prison time years later as dueling sides of a Thai political schism tried to curry favor with King Bhumibol Adulyadej.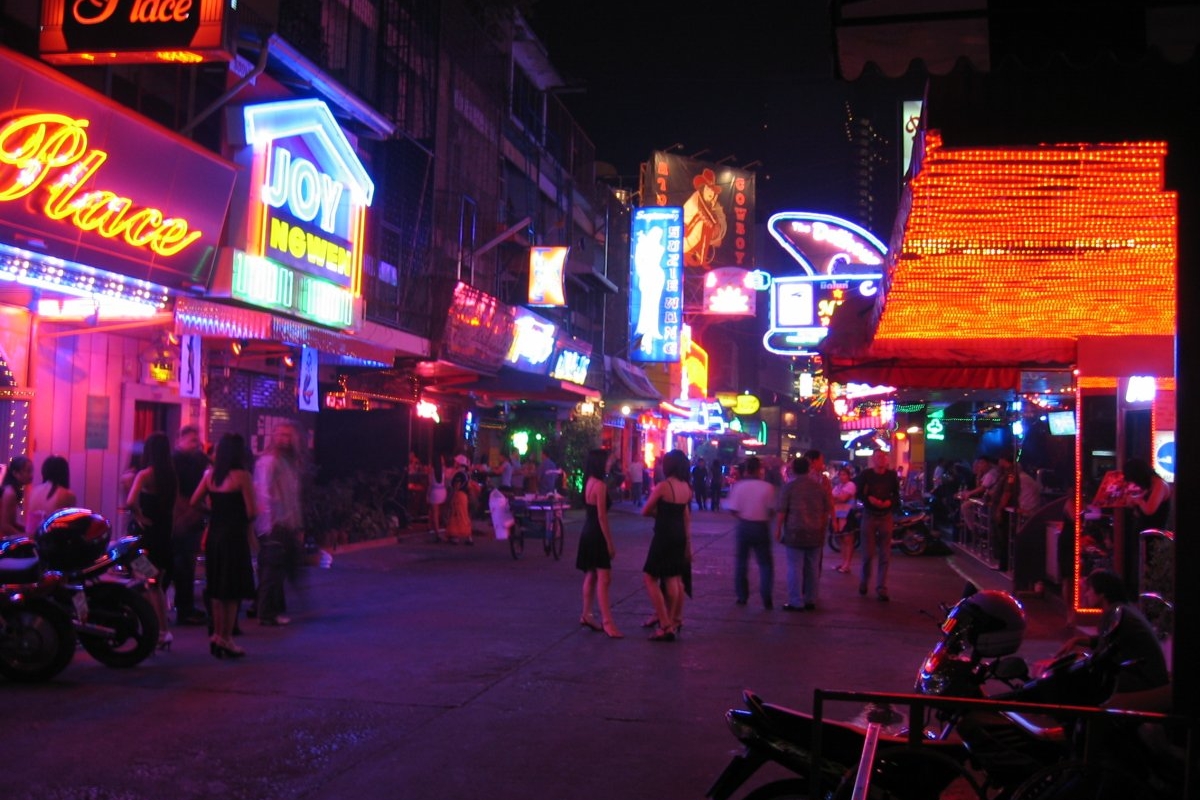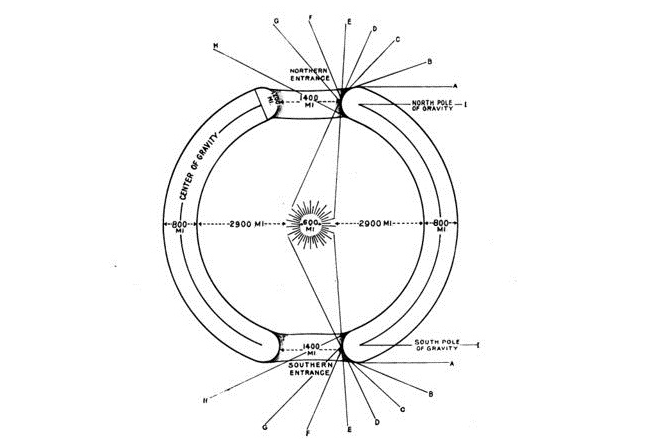 For the Aurora Beacon-News, the story of Marshall Gardner, an early 1900s Aurora corset manufacturer who dedicated his life to proving that the Earth was a hollow sphere populated by a central sun, mammoths and Asians. Research for the story included interviews with experts on Hollow Earth theory, Gardner's own writings, historic newspaper archives, the works of Isaac Newton and Sir Edmund Halley, and U.S. Patent databases.